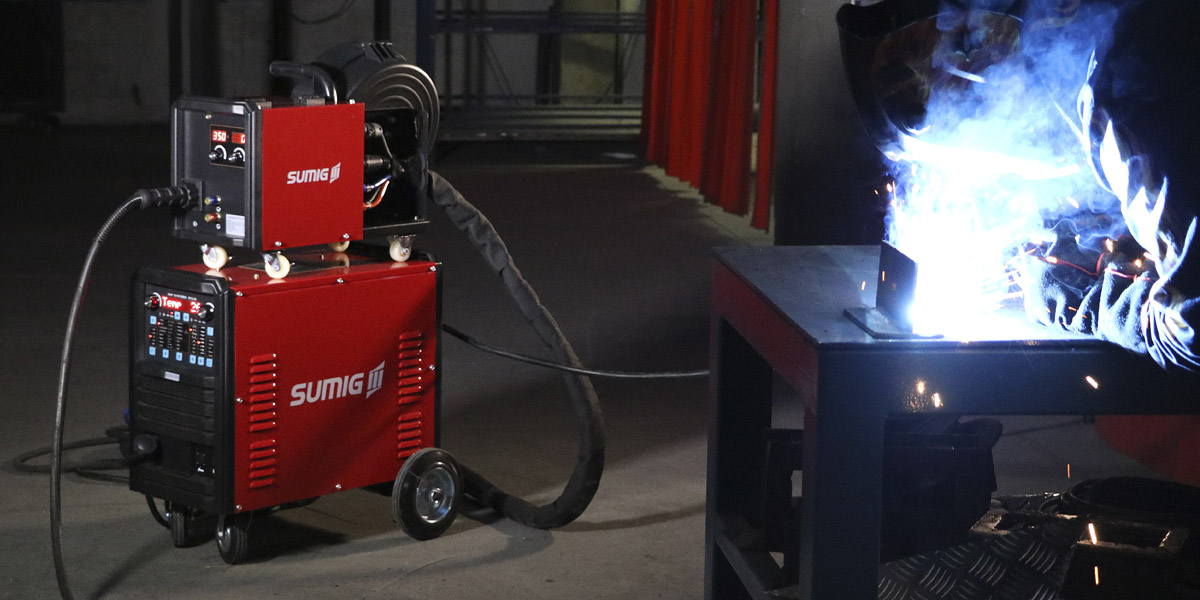 Description:

· Inverter Multi-Process Welding source (IGBT) with advanced DSP technology.
· Meets IEC 60974/1 standard;
· High performance processor with excellent arc stability, resulting in a lower incidence of spatters;
· Easy operation panel;
· By means of a computer or note book the blocking software of parameters can establish the minimum and maximum parameters of Current and Voltage, to control welding processes and quality assurance.
Original welding processes that accompany the equipment:

· MMA Process, Synergistic MIG / MAG Process.
Programs that can be added:

Process Process MIG / MAG Pulsed - For carbon steel, stainless and aluminum;
· Double Pulsed MIG / MAG Process - Allows welding of more complex materials;
· TIG process - It allows the use of conventional arc DC current, with Lift Arc opening;
· Gouging Process.
Highlights:

- Inverter (Energy Saving)
- Digital ammeter and voltmeter
- Wire Feeder w / 4 Traction Rollers
- Synergic parameters
- Good CO² inductance
- Protective thermostat
- Synergic Pulsed MIG / MAG
- Light, medium and heavy services
Check out the video of this product: