Sumig Intellimig is a MIG / MAG welding tool equipped with a programmable electronic device which is capable of analyzing and controlling, in real time, several parameters of the welding process, interfering and avoiding failures.
-A worldwide innovative product, distinct from all other devices that are capable of monitoring the process and providing reports of the welding already concluded, the equipment helps the welder to prevent the error.
-The equipment is able to identify many users, parameterized by one password-protected administrator.
-Monitoring the welding's machine current and voltage, interacting on time with the welder, warning if using the parameters out of the procedure specification and, interrupting the machine in the case of reaching parameters that are considered critical.
-Additional benefits that can be enforced are the goal of training welders in practice and the possibility of the standard parameters calibration of the power source panel.
Techinical Data:
Better Welding Quality
Determines the repeatability of the process.
Parameters Control
Ensures that welding procedures specification is followed.
Failure Prevention
Helps to avoid waste increasing productivity efficiency.
Real Time Interaction
Supports the welder to maintain the process under control
Welders Training
Teaches the correct way to weld.
Cost of Rework With Defective Welding Before and After Sale

The Intellimig Torch helps to prevent the error in the welding production, eliminating rework and future expenses with recall or assistance, ensuring the integrity of the customers' brand.
For complete management of the company's welding sector, the equipment can be used together with the Intelisolda Portal.
The Intelisolda Portal is a web platform that can be accessed by any device connected to the internet. It is possible to access all the information related to the welding process in real time.
Remote Management: Allows you to manage factory, sectors, equipment and welders through internet access.
Registration and Control: Monitoring the efficiency and productivity of each welder or equipment.
Performance and Cost Reports: The system provides a number of reports, such as open arc time, process failures, and data on the actual cost of each weld.
Traceability: It is possible to identify the weld history (operator identity and parameters used) through scientific graphics.
The information is stored on a fully secure and reliable server.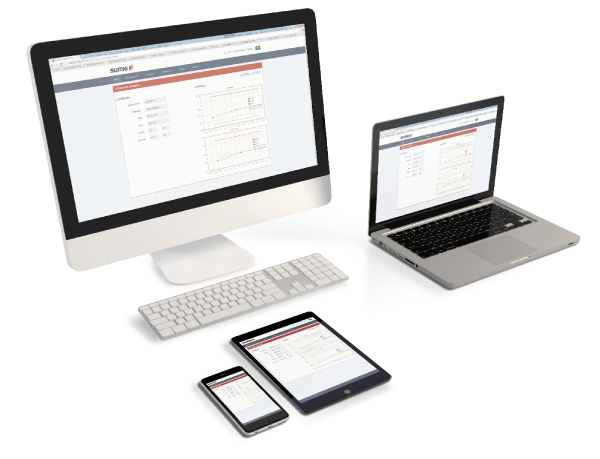 See more in: http://www.intelisolda.com/