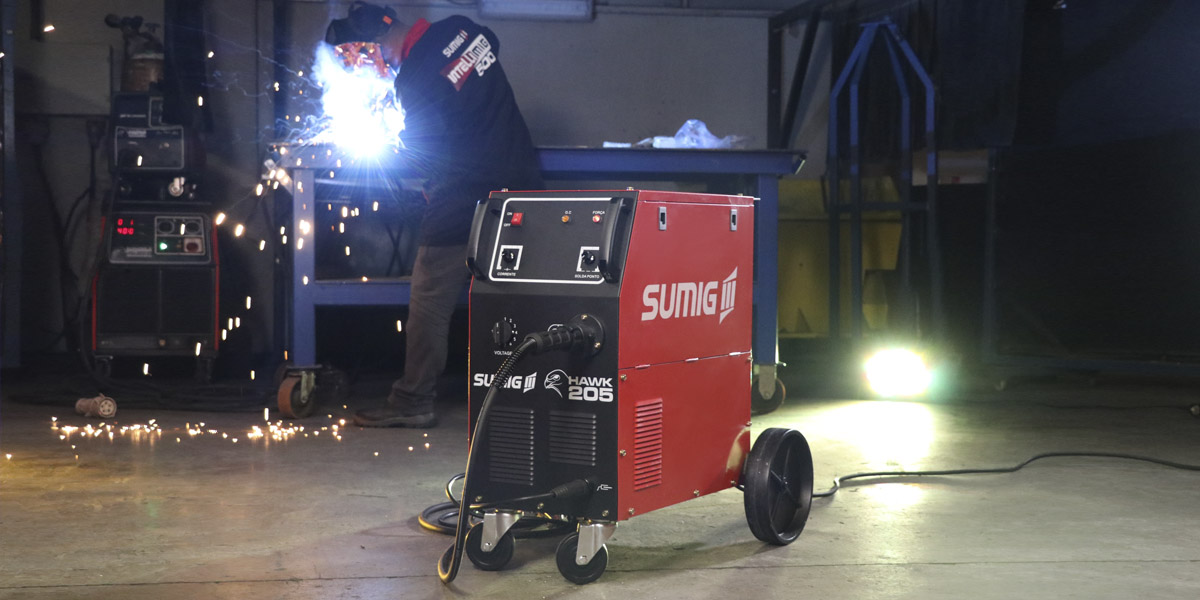 Description:

- Single-phase welding equipment focused on the welding of thin sheets, car coating with solid wires from 0.60 to 0.80 mm.
- It has a gearmotor with 02 geared feed rollers.
- Ready for welding with carbon dioxide - pure CO2 and mixtures.
- Wire tip length control - "Burn Back".
- It has a welding timer system (spot welding).
- It has back support to support and fix the gas cylinder.
Highlights:

- Good CO² inductance
- Protective thermostat
- 02 traction rollers
- Spot Welding
- Burn Back
- Light services
- Easy Maintenance