Overseas, Sumig is related to Brazilian competence, with products in dozens of countries. The company has a strong presence in Latin America and is always incorporating new technologies and solutions for welding and cutting, aiming to expand its global area of ​​operation. With a wide distribution network and acting with strategic vision and commitment to innovation, Sumig offers welding and cutting solutions.
Among the countries which Sumig is present, the following stand out: Canada, United States, Mexico, Argentina, Bolivia, Chile, Colombia, Ecuador, Paraguay, Uruguay, Cuba, Panama, South Africa, China, India, Spain and Australia.
Sumig products reach distant parts of the country and the world through a large network of distributors who have well-trained technicians and spare parts to provide efficient technical assistance throughout their product line.
In the international market Sumig has strong performance with partnerships established in several countries. The Sumig products and brand are already present in countries such as: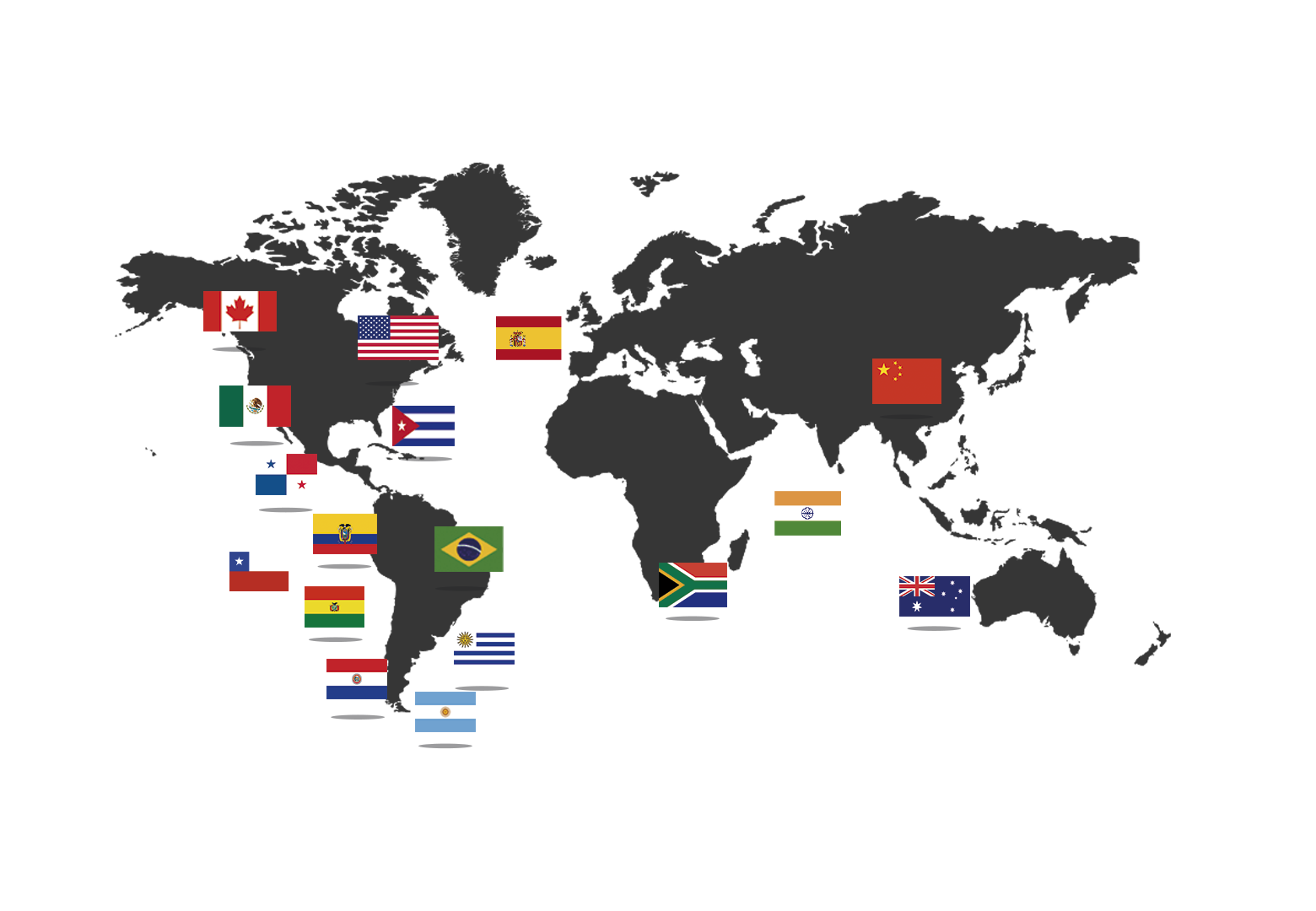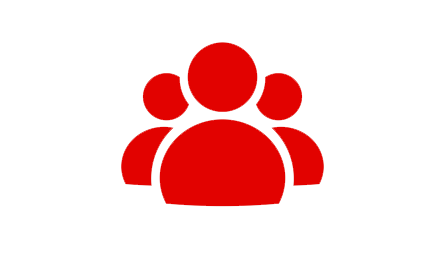 americalatina@sumig.com
+55 54 99662 5955 (whattsapp)
+55 54 3220 3919 (direct line)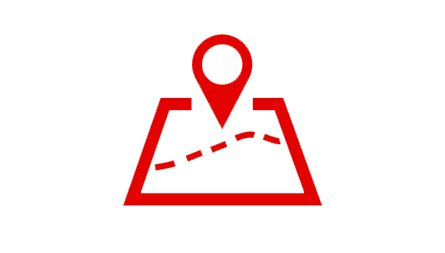 Av. Ângelo Corsetti, 1281
Caxias do Sul - RS | 95042-000